Propane Safety & Power Outages
Power outages can occur during any season and can range from being a simple inconvenience to, in some cases, a life-threatening situation. Almost any type of weather-related event can cause a power outage, ranging from extreme heat and thunderstorms to snow and ice storms. 
Maintain Adequate Supply of Propane in Your Tank
If you Run Out of Propane, Call Your Propane Provider Immediately
By law, you cannot turn your propane back on until your propane provider or qualified service technician does a leak test.
Stay in Contact with Your Propane Provider
Always keep your propane provider's number handy to arrange for a refill if you need it, long before you run out.
Keep the Path to Your Propane Tank Clear
A 10-foot wide clearing helps with propane delivery to your tank. Mark your driveway with a bright colored flag and do the same for your propane tank.
Never Use a Stove or Bring Your Gas Grill Indoors for Space Heating, Even During a Power Outage
Never store, place, or use a propane cylinder indoors or in an enclosed area. Never use outdoor propane-powered appliances indoors or in enclosed areas.
Conserve Energy During a Storm
Turn down your thermostat a few degrees and close off any rooms not in use to help conserve your propane supply.
Never Use a Portable Generator (gasoline, diesel or propane) Indoors
Operating a generator in an enclosed area can result in carbon monoxide (CO) poisoning or death.
If You Smell Gas, Immediately:
Put out all smoking materials, turn off open flames
DO NOT operate lights, appliances, telephones, cellphones
GO OUTSIDE, away from the home
If safe, close or shut off the main gas supply valve – turn it to the right (clockwise)
Call your propane supplier immediately about the leak or call 911
DO NOT go back into the home until a propane provider, emergency responder or qualified service technician gives the OK
Keep a List of Your Utility Providers Handy
> propane supplier
> natural gas or electric provide
> water provider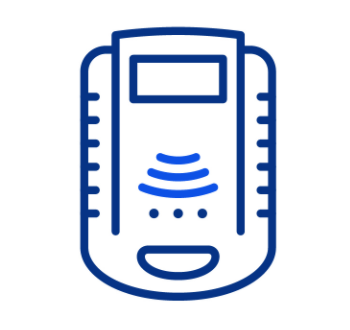 INSTALL A UL-LISTED GAS DETECTOR
> follow the manufacturer's instructions related to installation, location, and maintenance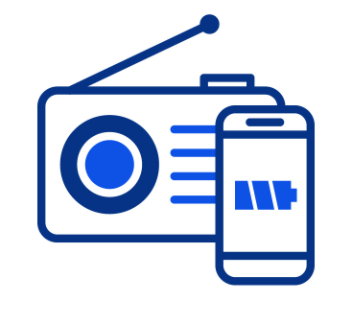 Plan for How to Communicate with People
> charge your cell phones before a storm hits
> keep a battery-powered radio as back up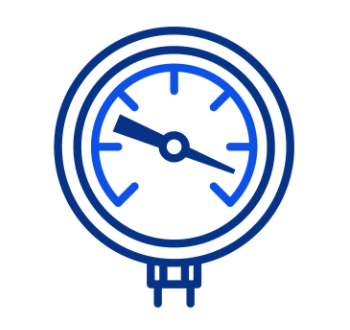 If you Sense Danger, Call the Experts
> call your utility company, fire department and propane supplier
> if a storm passes through your property, have your utility systems check by a qualified service technician, stay away from downed power lines
What to do When Hit by a Flood:
Propane tanks can float in water. 
If your propane tank is dislodged, the piping may disconnect from your system.
Follow your emergency plan by contacting your propane supplier/utility companies to re-instate and complete a safety check your systems.