Work with Your Propane Supplier to Find the Best Payment Option
Summer is the best time to find your best payment option & to lock-in your propane pricing, since demand for propane is less during the these months. This is also a great time to think about your future propane needs long before the cold season starts.
Work with your propane provider to review the amount of propane you used the year before, and what you will need for this winter. Your provider offers various budget plans and delivery options to select from.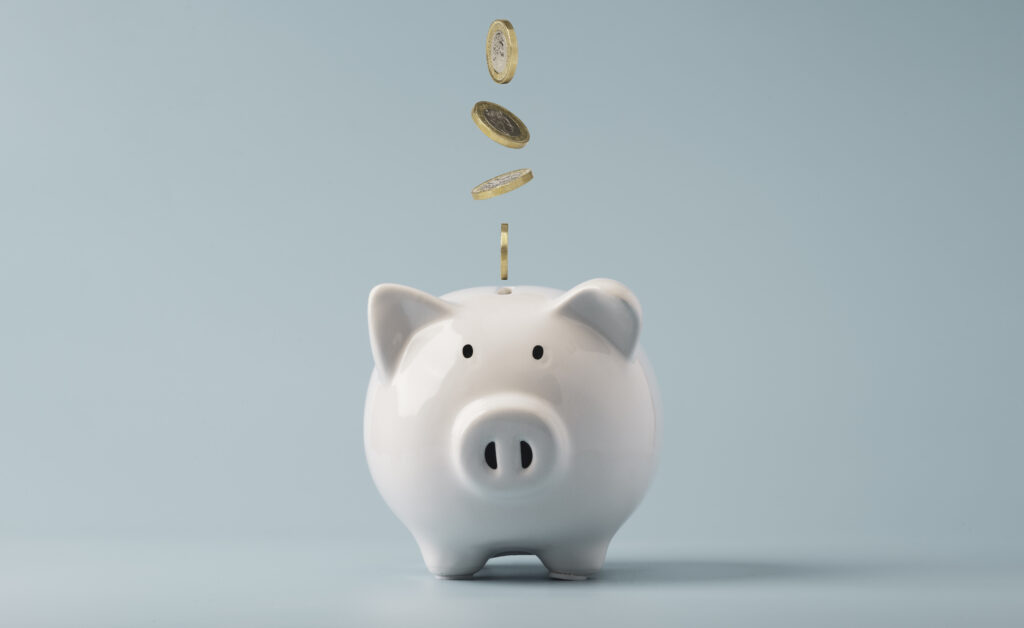 Plans offered during the summer that allow customers to pre-purchase propane at a fixed price
Projected propane costs can be paid in equal monthly payments, this will help lessen financial burdens by spreading out costs
Caps a guaranteed price per gallon maximum spent on propane